45 great rentals from 12 different providers, including VRBO and Booking.com, can be compared in Coral Cove. By comparing these holiday lettings, HomeToGo brings you the most economical offers and the most popular accommodation options in Coral Cove.
Recommended holiday lettings Coral Cove
Rent a holiday home, apartment or cottage Coral Cove from just $35 per night
Best holiday lettings with a pool
Recommended pet-friendly holiday lettings
Top holiday lettings with fishing spots nearby
Popular holiday rental amenities Coral Cove
The weather Coral Cove
Find the Coral Cove climate diagram. This year, January will have higher average temperatures. July is the coolest month, with average minimal temperature reaching 10°. The rainiest month is January while the driest month is July.
Holiday Rentals & Accommodation in Coral Cove
-
We compare more than 300 providers, including: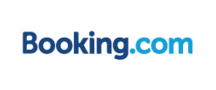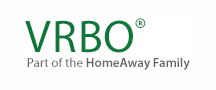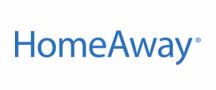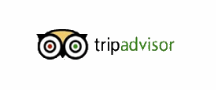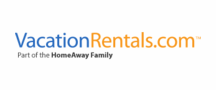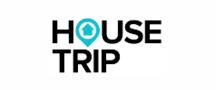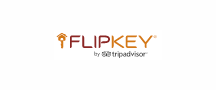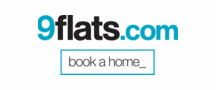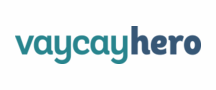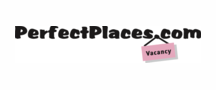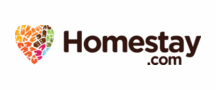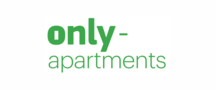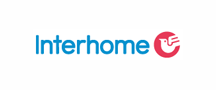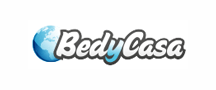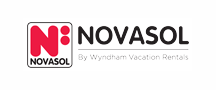 Top holiday destinations near Coral Cove