Save up to 51%
Best holiday rental deals Orbetello Scalo
Recommended holiday rentals Orbetello Scalo
Rent a holiday home, apartment or cottage Orbetello Scalo from just $138 per night
Vacation rentals and apartments with air conditioning
Vacation rentals with Wi-Fi
Best holiday homes with a patio or terrace
Popular holiday rental amenities Orbetello Scalo
If you have a pet, you can easily compare and find a pet-friendly holiday rental in Orbetello Scalo. Pet-friendly lettings in Orbetello Scalo cost, on average, $0 a night. A few of the pet-friendly holiday lettings are situated less than 2 kilometres away from the city centre.
The weather Orbetello Scalo
7-Day Weather Forecast Orbetello Scalo
Holiday Rentals & Accommodation in Coast of Tuscany
Frequently Asked Questions
How much should I expect to pay for a holiday letting Orbetello Scalo?
When visiting Orbetello Scalo, you can find holiday rentals from as little as $138 per night.
How many holiday accommodation offers will I find Orbetello Scalo?
There are loads of options for holiday accommodation Orbetello Scalo, with 15 offers available.
What holiday rental amenities do people typically look for when visiting Orbetello Scalo?
In terms of holiday home amenities, travellers visiting Orbetello Scalo most often look for TVs, balconies/patios and gardens.
How many accommodation offers are there Orbetello Scalo?
There are 15 holiday rental offers Orbetello Scalo, with plenty of Hotel rooms and Bed & Breakfast rentals available.
Are pets permitted in holiday accommodation Orbetello Scalo?
Want to go on holiday with your dog? You'll find 0 pet-friendly holiday lettings Orbetello Scalo.
We list offers from thousands of providers, including: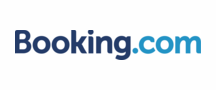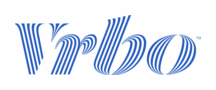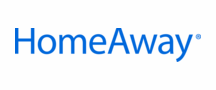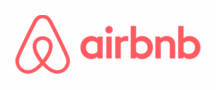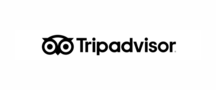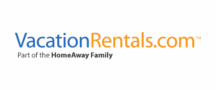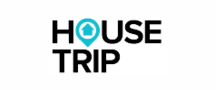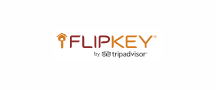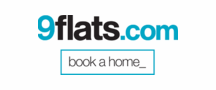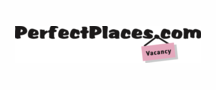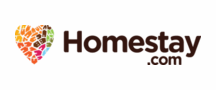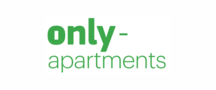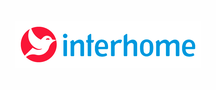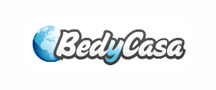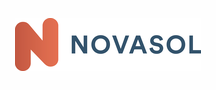 Top holiday destinations near Orbetello Scalo