Choose the perfect holiday letting
Save up to 17%
Best holiday rental deals in Mount Gambier
Recommended holiday rentals in Mount Gambier
Rent a holiday home, apartment or cottage in Mount Gambier from just $79 per night
Vacation homes and cottages with a garden
Most popular holiday houses with a fireplace
Apartments and vacation rentals with a kitchen
Popular holiday rental amenities in Mount Gambier
Above, you can find our most popular filters in City of Mount Gambier and the number of holiday rentals that offer them. City of Mount Gambier is the perfect destination to look for a rental if you need internet access during your holidays or you want to tune out with some TV time, as the most frequently offered amenities are internet and TVs. Not as many properties in City of Mount Gambier are available if you want a rental with a jacuzzi or you want to go fishing , as jacuzzis and fishing are not often available in City of Mount Gambier.
The weather in Mount Gambier
7-Day Weather Forecast in Mount Gambier
Accommodation options for your holiday in Mount Gambier
In City of Mount Gambier, hotel rooms are the most common accommodation type. In addition, the average nightly price of hotel rooms in City of Mount Gambier is $152, and the median size is 43 m². Furthermore, this type of residence is usually the perfect choice for couples and small groups, since the majority of hotel rooms are able to host groups of 3. Travellers looking for something else can also find many apartment rentals, which are the second most popular accommodation type in City of Mount Gambier. Our data reveals that the average price of apartment rentals is $225 a night for an area of 58 m².
Experience an idyllic retreat with holiday houses in Mount Gambier
Situated at the foot of Mount Gambier, the city of Mount Gambier in South Australia is dominated by volcanic landscapes, crater lakes, lush gardens, and beautiful limestone formations. Explore the city's cultural treasures and outdoor attractions with a holiday house in Mount Gambier.
Where to find the best food in Mount Gambier?
Gourmet delights of Mount Gambier
If you are hoping to taste some traditional Australian fare, head to one of the local cafés, which offer great food and quality service in relaxed setting. Some of them can be quite adventurous, so be prepared to try everything from kangaroo, to crocodile meat.
In the bustling city centre of Mount Gambier, you will also find international cuisine, such as Asian fusion food. Here, specialities include Thai roast duck, BBQ pork, cashew nut stir-fries, and Panang beef curries. Many establishments also have special menu items for children.
What are the best places to discover the arts and culture of City of Mount Gambier?
Discover the local culture through its art galleries
Pay a visit to the Riddoch Art Gallery, one of South Australia's best art galleries. The art gallery houses more than 1500 exhibits including paintings, prints, and Aboriginal artworks. It also hosts a variety of exhibitions, workshops, lectures, and school holiday programs.
Where are the unique attractions in Mount Gambier?
Mount Gambier's must-see sights and attractions
Blue Lake is a marvel of nature and a must-see attraction in Mount Gambier. Set within a scenic volcanic landscape, the lake delights visitors with its beauty and vibrancy. The colour of the lake is at its brightest blue from December to March, and in the winter it takes on a steely grey hue.
Be sure to visit the Umpherston Sinkhole, also known as the Sunken Garden, which is one of the most beautiful gardens in the region. The garden offers a spectacular setting and a diverse range of scenic spots to spend some quality time with the whole family.
Frequently Asked Questions
How much should I expect to pay for a holiday letting in Mount Gambier?
When visiting City of Mount Gambier, you can find holiday rentals from as little as $79 per night.
What holiday rental amenities do people typically look for when visiting City of Mount Gambier?
The most popular holiday letting amenity in Mount Gambier is internet, followed by TVs in second place and gardens in third.
How many accommodation offers are there in Mount Gambier?
You can browse 427 holiday lettings in Mount Gambier, and find great deals from $79 per night.
Are pets permitted in holiday accommodation in Mount Gambier?
Want to go on holiday with your dog? You'll find 21 pet-friendly holiday lettings in Mount Gambier.
We list offers from thousands of providers, including: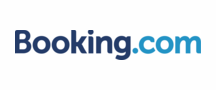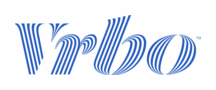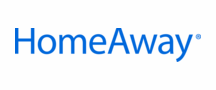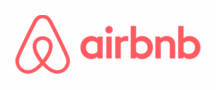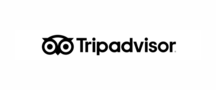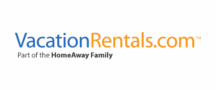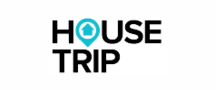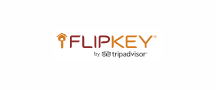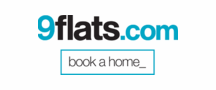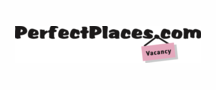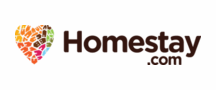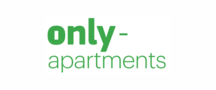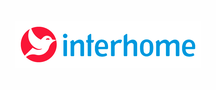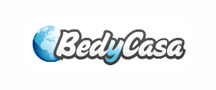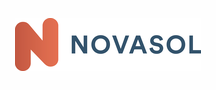 Explore More Holiday Ideas