Save up to 24%
Best holiday rental deals in Chelsea
15 wonderful accommodation options from 10 holiday letting websites are listed in Chelsea with prices beginning at $42 per night. Our algorithm instantaneously evaluates each of the offers , allowing you to save up to 24%.
Recommended holiday rentals in Chelsea
Rent a holiday home, apartment or cottage in Chelsea from just $42 per night
Best holiday rentals with a pool
Recommended pet-friendly holiday houses
Best vacation rentals with a balcony
Popular holiday rental amenities in Chelsea
Chelsea is a perfect holiday destination if you have a pet, as a lot of rentals in Chelsea allow you to bring your four-legged friend. Most pet-friendly options in Chelsea are apartment rentals. Furthermore, their average price is $0 a night. You can also find various accommodation options if you would like to rent near the city centre, as a few of the pet-friendly rentals are within 2 kilometres of the city centre.
Accommodation & Apartments in Chelsea
We list offers from thousands of providers, including: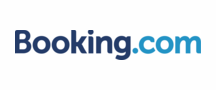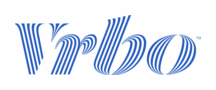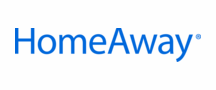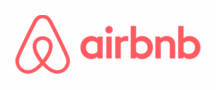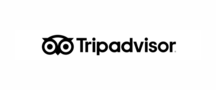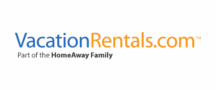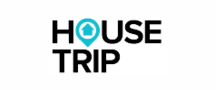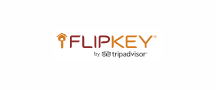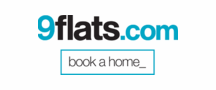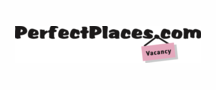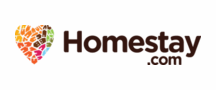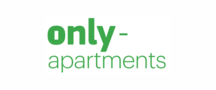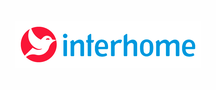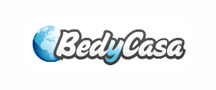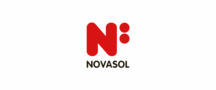 Top holiday destinations near Chelsea
Explore More Holiday Ideas