Choose the perfect holiday letting
Save up to 17%
Best holiday rental deals in Ceduna
Recommended holiday rentals in Ceduna
Rent a holiday home, apartment or cottage in Ceduna from just $83 per night
Best holiday rentals with a pool
Recommended pet-friendly holiday houses
Best holiday homes with a patio or terrace
Popular holiday rental amenities in Ceduna
Using our selection of filters will help you find your dream property in District Council of Ceduna. In District Council of Ceduna, 67 rentals provide internet. So, if you can't imagine a holiday without internet, use the internet filter to see these properties. Begin your holiday planning in advance if you enjoy soaking in the hot tub or you want a letting with a fireplace. There are only 1 properties listed including jacuzzis and 1 rentals providing fireplaces.
7-Day Weather Forecast in Ceduna
Accommodation options for your holiday in Ceduna
Users who are looking for hotel rooms in District Council of Ceduna have many choices, since they are the most prevalent accommodation type there. In addition, the average nightly cost of hotel rooms there is $96, and the average size is 22 m². Furthermore, these properties are usually a great option for couples and small groups, as that's the average number of people that hotel rooms are able to welcome in District Council of Ceduna. Travellers looking for something else will also find many house rentals, which are the second most popular property type in District Council of Ceduna. House rentals have an average size of 60 m² in Ceduna.
Discover fascinating history when you stay in Ceduna holiday accommodation
Despite Ceduna being one of Australia's most remote councils, more than 240,000 holidaymakers pass through every year. Here, you can encounter Aboriginal culture in the morning, try some jetty fishing in the afternoon, and end the day sipping a cocktail in a holiday cottage along the shores of Murat Bay. And if you fancy playing golf on a 1,365km-long golf course, this is the place to be.
What are the best places to discover the arts and culture of District Council of Ceduna?
Experience Aboriginal history in Ceduna
At the Ceduna Aboriginal Arts & Culture Centre, view artworks by over 100 indigenous locals, and listen to and learn about indigenous languages. The gallery's shop, which stocks a wide range of Aboriginal art, is the perfect place to get souvenirs.
You can easily spend half a day marvelling at Ceduna School House Museum's vast collection. The whole family will enjoy browsing the exhibits, which include pioneering families' household tools and an extensive collection of restored farm machinery.
Where are the unique attractions in Ceduna?
Explore Ceduna, where vast desert meets turquoise sea
Thanks to Ceduna's remoteness, the nearby swimming beach makes for an unforgettable experience. Splash around in peace and safety thanks to nets designed to keep sharks away, and take in lovely views of the city and the sunset on one of the area's long jetties. If you've got a rod, sit down and try to catch some whiting or salmon for dinner.
During a lazy day by the beach, stroll over to the Pinky Point Lookout for a picnic by the lighthouse memorial. The Ceduna Coastal Walking Trail also starts here and follows the foreshore all the way to the Ceduna Sailing Club.
Keep yourself lively as you drive through the desolate Australian Outback. Check out Nullarbor Links, where you'll undoubtedly need a cart. The 18-hole, par-72 course stretches for 1,365km between Ceduna and Kalgoorlie, making it the longest in the world.
Visit Goog's track which is commonly referred to as the mini Simpson Desert. If you're a 4WD enthusiast, expect to drive on over 300 sand dunes that stretch up to 120km across the Outback.
What are the best events and festivals in Ceduna?
Take part in Ceduna's water-based annual events
Established in 1991, Ceduna Oysterfest is held annually at the peak of spring every year. Its distinctive West Coast culture and local cuisine draw thousands of visitors for three days of music festivals, delicious seafood, and numerous events. Highlights of the festival include the fish filleting competition and dazzling fireworks over the bay.
The Ceduna Crab Competition, a 3- to 4-month contest to catch the largest crab, invites fishing enthusiasts to try their luck. Apart from bragging rights, winners get to walk away with cool prizes.
Frequently Asked Questions
How much should I expect to pay for a holiday letting in Ceduna?
You can find a holiday home to suit your budget in Ceduna, with prices starting from $82 per night.
What holiday rental amenities do people typically look for when visiting Ceduna?
The top accommodation priorities for visitors to Ceduna are internet, TVs and barbecues.
How many accommodation offers are there in Ceduna?
You can browse 73 holiday lettings in Ceduna, and find great deals from $82 per night.
Are pets permitted in holiday accommodation in Ceduna?
Yes, there are 8 pet-friendly holiday rentals in Ceduna.
We list offers from thousands of providers, including: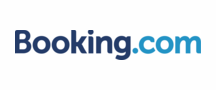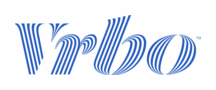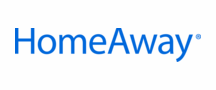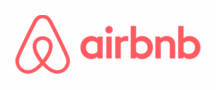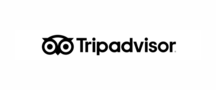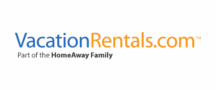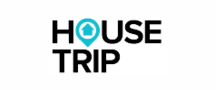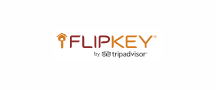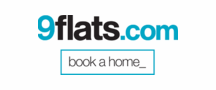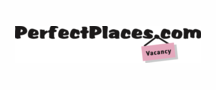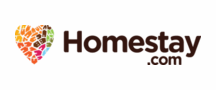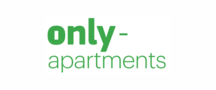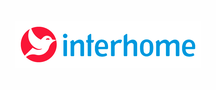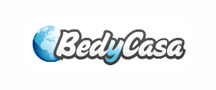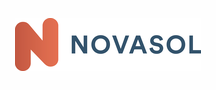 Explore More Holiday Ideas