Save up to 40%
Best holiday rental deals Cancún
Discover a holiday rental meeting your criteria among the 3,092 beautiful holiday rentals from 31 holiday letting websites in Cancún. HomeToGo allows you to immediately compare the offers of each rental from numerous partners to find the best deal and save up to 40%.
Recommended holiday lettings Cancún
Rent a holiday apartment, home or cottage Cancún: from $28 per night
Best holiday cottages with a pool
Best holiday homes with a patio or terrace
Top holiday accommodation with fishing spots nearby
Popular holiday rental amenities Cancún
Price and Availability Index in Cancún
Holiday Letting Price Information Cancún
This graph displays the average prices for the next twelve months Cancún. Prices reach their highest point in December, where prices are an average of $244 a night (22/12 - 29/12). On average, the most interesting prices are in a week of November (17/11 - 24/11) as the average price is only $200 per night.
Holiday Home Availability Information Cancún
Find out the percentage of available rentals & cottages Cancún with the graph above. The week with the lowest percentage of available accommodations is in December (22/12 - 29/12). The week with the highest percentage of available lettings is in April (06/04 - 13/04).
The weather Cancún
Check out the climate diagram for Cancún. In August maximum temperatures go higher than 32°. No heat wave is expected in January, where minimum average temperatures usally hit a 20° low. The rainiest month is August while the driest month is April.
Holiday Rentals & Accommodation in Cancún
If you are looking for stunning beaches and year long warm weather, Cancún is the place for you! Situated on the Mexican coast, Cancún is popular for those seeking sun, sea and an abundance of nightlife. There is a huge range of activities to enjoy here including swimming with dolphins, bird watching and scuba diving. Scuba diving is particularly popular here and there are some wonderful places where you can enjoy technicoloured reef fish, barracudas and sea turtles. You may also like to visit Hidden Worlds Cenote Adventure Park, which is home to one of the most incredible underwater cave and cavern systems in the world. You can explore the caves, enjoy the zip lines and go on one of the snorkels tours, take your pick! Or why not even take one of the Jungle tours which you can do by boat and explore the wonderful wildlife. Here you will get more chances to snorkel and see the magnificent reefs which really are a must. One of the most fascinating reasons to visit Cancún has to be the many Maya archaeological wonders. You will be able to explore the wonderful Mayan temples and ritual sites, some are obvious, others may require you to hike through the beautiful jungle. Take your pick or go ahead and see them all!
Find apartments and villas in Cancún!
Cancún is a great choice for a holiday and we would like to enhance your experience by providing the best apartments and villas available here. What better way to end a fantastic day in Cancún then to come home to a lovely apartment or villa that has all the comforts of home and sometimes more! On the HomeToGo website you can even select your desired location, price, room amenities and room type which will ensure you find apartments and villas that are perfect for you. So go ahead and visit www.hometogo.com.au to see what we are talking about!
We compare more than 300 providers, including: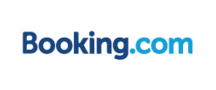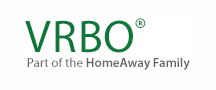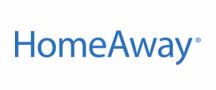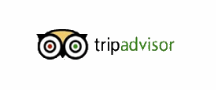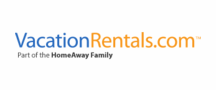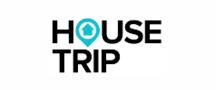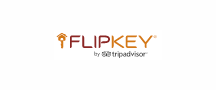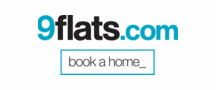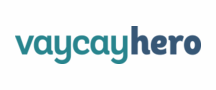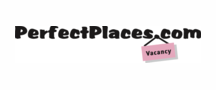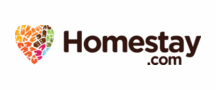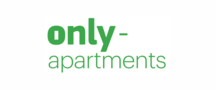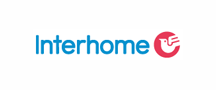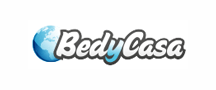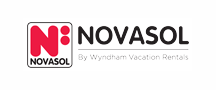 Holiday destinations near Cancún