Find a letting that matches your expectations among the 0 beautiful holiday rentals from different providers in Bunya Mountains. HomeToGo instantly presents you with the best offers by comparing all listed properties.
Popular holiday rental amenities Bunya Mountains
The weather Bunya Mountains
The above graph gives you the yearly weather forecast for Bunya Mountains. In the next 6 months, January will have higher average temperatures. On the contrary, the coolest month is July. According to the weather forecast, October will be the rainiest month in the next 6 months .
We compare more than 250 providers, including: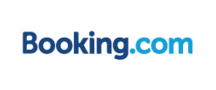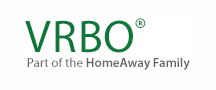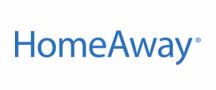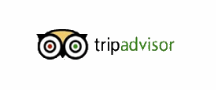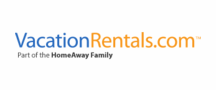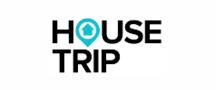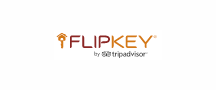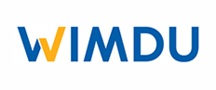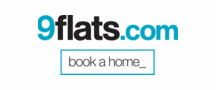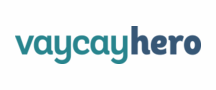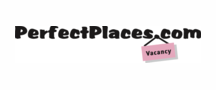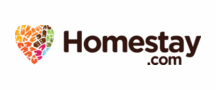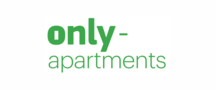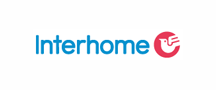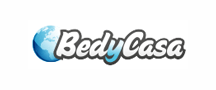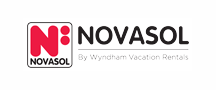 Holiday destinations near Bunya Mountains