Save up to 22%
Best holiday rental deals Bulgaria
Find a rental meeting your preferences among the 19,361 great accommodation options from different holiday letting websites in Bulgaria. HomeToGo instantly sorts all of these rentals to help you save up to 22%!
Recommended holiday rentals Bulgaria
Rent a holiday home, apartment or cottage Bulgaria from just $29 per night
Vacation rentals with Wi-Fi
Vacation rentals and apartments with air conditioning
Apartments and vacation rentals with a kitchen
Popular holiday rental amenities Bulgaria
Finding a short stay accommodation that includes a pool shouldn't be too hard in Bulgaria. One-third of the holiday lettings offer one. In addition, more hotel rooms include a pool than apartment rentals. On average, hotel rooms with pools in Bulgaria can welcome 4 holidaymakers and cost $118 per night. You can also compare and find a rental offering a pool near the water, which is the case for many of the properties on offer there.
Price and Availability Index in Bulgaria
Holiday Rental Price Information Bulgaria
This graph displays average prices of the holiday cottages and holiday apartments located Bulgaria. It is during a week of July (24/07 - 31/07) that you will find the highest prices for the next months. You can find some of the best deals during a week of October (02/10 - 09/10). It is the cheapest week of the next 12 months.
Holiday Home Availability Information Bulgaria
Check how busy Bulgaria is with our availability graph. The week with the lowest percentage of available accommodations is in January (01/01 - 08/01). The week with the highest percentage of available lettings is in May (29/05 - 05/06).
Holiday Rentals & Accommodation in Bulgaria
We compare more than 2 000 providers, including: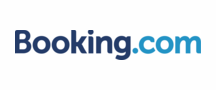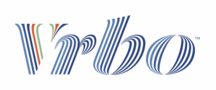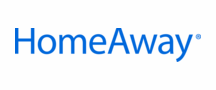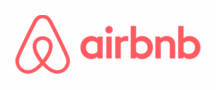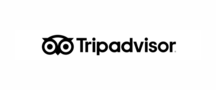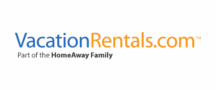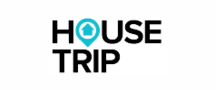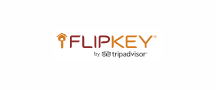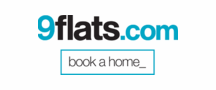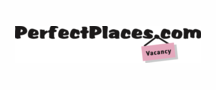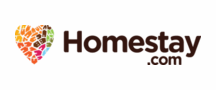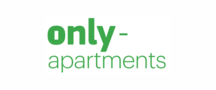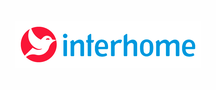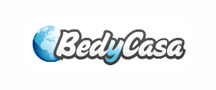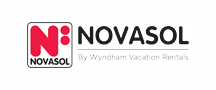 What are the popular vacation destinations Bulgaria?