Choose the perfect holiday letting
Save up to 45%
Best holiday rental deals in Brooklyn
Recommended holiday rentals in Brooklyn
Rent a holiday home, apartment or cottage in Brooklyn from just $100 per night
Vacation rentals with Wi-Fi
Apartments and vacation rentals with a kitchen
Best holiday homes with a patio or terrace
Popular holiday rental amenities in Brooklyn
Filters are provided so you can find the ideal holiday letting in Brooklyn. Brooklyn is the perfect destination to look for a property if you can't imagine a holiday without internet or you never miss an episode of your favourite show, as the most common amenities are internet and TVs. It is also possible to find a property if you plan to go fishing , as 45 of the listed offers there include fishing.
7-Day Weather Forecast in Brooklyn
Accommodation options for your holiday in Brooklyn
Many of the accommodation options (61.57%) in Brooklyn are hotel rooms. They are the most frequent holiday lettings there. Additionally, hotel rooms there have a median price $444 a night as well as an average size of 31 m². Moreover, these properties are usually optimal for couples and small groups, since that's the average number of people that hotel rooms can host in Brooklyn. Apartment rentals are the other most frequent property type in Brooklyn. Apartment rentals in Brooklyn are 76 m² on average, with prices averaging $324 a night.
Enjoy the best of New York City with a holiday apartment in Brooklyn
Technically located at the westernmost point of Long Island, Brooklyn is New York City's most populous borough, renowned for its cosmopolitan vibe, world-class art galleries, trendy cafes, and chic bars. A holiday apartment in Brooklyn makes for a wonderful base to explore its diverse neighbourhoods and exciting outdoor attractions. Holiday accommodation here is plentiful, ranging from studio apartments to entire historic brownstone houses.
What are the best places to discover the arts and culture of Brooklyn?
Explore Brooklyn's cultural scene: museums and art galleries
Take a tour of the Brooklyn Museum, which has a collection of more than one million artworks. The fascinating global collection and sculpture garden feature antiques and art from various cultures throughout the U.S., Africa, Europe, and more.
Minus Space in the heart of Dumbo is worth checking out for its fantastic collection of abstract artworks. Greenpoint Terminal Gallery near the Greenpoint waterfront offers an interesting mix of work by emerging artists.
What are the best activities for families in Brooklyn?
Family holidays in Brooklyn
Pay a visit to the Brooklyn Children's Museum for a fun-filled family outing. The museum's interactive exhibits provide great opportunities for exploration and sensory play.
Coney Island is accessible by car or subway, and offers a multitude of warm weather entertainment for the entire family. Here you can soak up some sun at the beach, take a stroll along the famous boardwalk, or enjoy the thrilling Cyclone ride at Luna Park.
Where are the unique attractions in Brooklyn?
Brooklyn's must-see sights and attractions
Make your way to and then across the Brooklyn Bridge, one of the world's largest suspension bridges and an unmissable landmark in New York City. You can either bike or walk over the bridge to take in stunning views of Brooklyn Heights and lower Manhattan.
Prospect Park is not to be missed, which offers you a chance to get close to nature. Check out the spectacular Long Meadow, Picnic House, Boathouse, and Prospect Park Zoo.
Frequently Asked Questions
How much should I expect to pay for a holiday letting in Brooklyn?
Prices for Hotel rooms and Apartment rentals for holidays in Brooklyn start at $99 per night.
What holiday rental amenities do people typically look for when visiting Brooklyn?
The top accommodation priorities for visitors to Brooklyn are internet, TVs and cots.
How many accommodation offers are there in Brooklyn?
There are 2091 holiday rental offers in Brooklyn, with plenty of Hotel rooms and Apartment rentals available.
Are pets permitted in holiday accommodation in Brooklyn?
There are 152 pet-friendly holiday accommodation offers in Brooklyn, costing $554 per night on average.
We list offers from thousands of providers, including: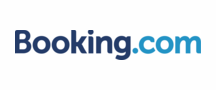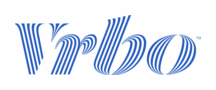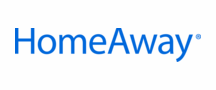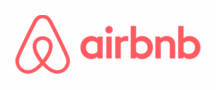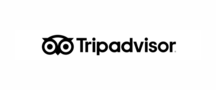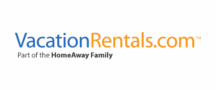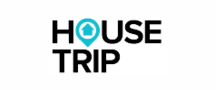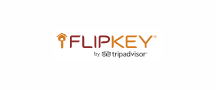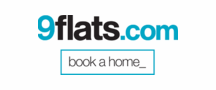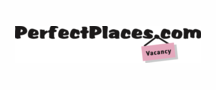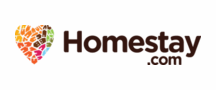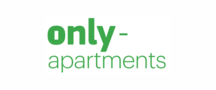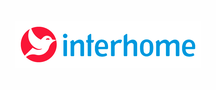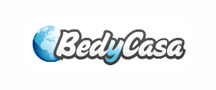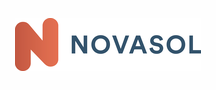 Top holiday destinations near Brooklyn