Save up to 28%
Best holiday rental deals w Balatonboglar
Compare and find the ideal holiday home for as little as $55 per night by searching among the 250 properties available in Balatonboglár. HomeToGo lets you directly search and compare the prices of each rental from various providers to discover the best price and save up to 28%.
Recommended holiday rentals w Balatonboglar
Rent a holiday home, apartment or cottage w Balatonboglar from just $55 per night
Vacation rentals with Wi-Fi
Vacation homes and cottages with a garden
Best holiday homes with a patio or terrace
Popular holiday rental amenities w Balatonboglar
The above selection of filters will help you find the ideal rental in Balatonboglár. Many properties in Balatonboglár offer TVs or gardens, which makes it a wonderful holiday spot if you want to tune out with some TV time or you want to hang out in your own garden. You could even find lettings if you want a letting with a sauna (7 rentals include saunas in Balatonboglár) or you want a rental with a jacuzzi (5 rentals with jacuzzis).
Holiday Rentals & Accommodation in Boglar & Lelle
We compare more than 2 000 providers, including: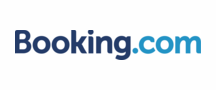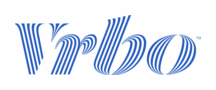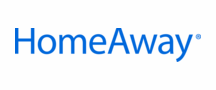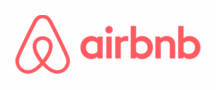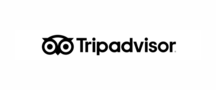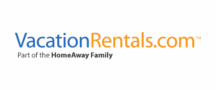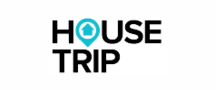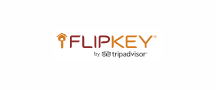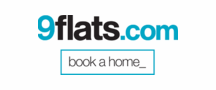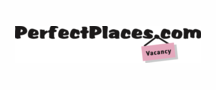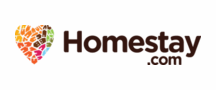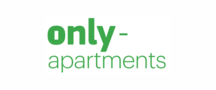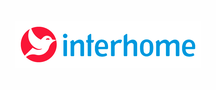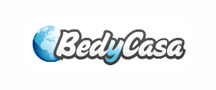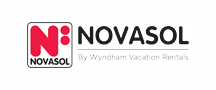 Top holiday destinations near Balatonboglár