Save up to 41%
Best holiday rental deals Black Forest
Search through 25,954 accommodation options available in Black Forest and find a welcoming accommodation for a relaxing holiday. HomeToGo directly sorts all of these properties to help you save up to 41%!
Recommended holiday rentals Black Forest
Rent a holiday home, apartment or cottage Black Forest from just $54 per night
Vacation rentals with Wi-Fi
Apartments and vacation rentals with a kitchen
Best holiday homes with a patio or terrace
Popular holiday rental amenities Black Forest
In Black Forest, there are a lot of choices in case you're looking for a rental that allows pets. Apartment rentals are the most pet-friendly accommodation type in Black Forest. Also, a night in a pet-friendly accommodation there costs, on average, $227. A few of the pet-friendly holiday lettings are situated less than 2 kilometres away from the city centre.
Price and Availability Index in Black Forest
Holiday Rental Price Information Black Forest
The graph shows the average letting prices for the next twelve months Black Forest. Holiday letting prices are the highest in August (14/08 - 21/08). Prices decrease in a week of April (23/04 - 30/04), where average prices are $137.
Holiday Home Availability Information Black Forest
Check how busy Black Forest is with our availability graph. The week with the highest booking rate is in July (31/07 - 07/08). Only 23 of the rentals are still available. On the contrary, you will find the highest number of available rentals in a week of November (20/11 - 27/11).
Holiday Rentals & Accommodation in Black Forest
We list offers from thousands of providers, including: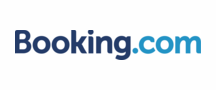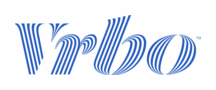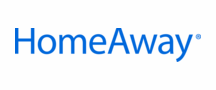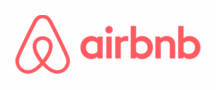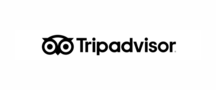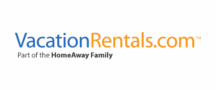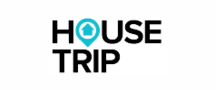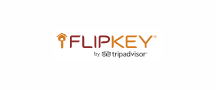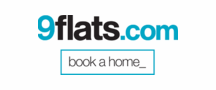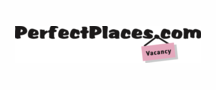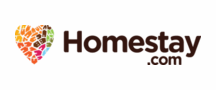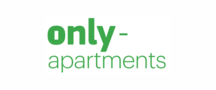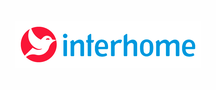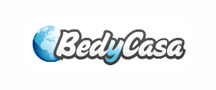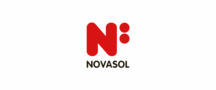 More popular destinations Black Forest