Save up to 43%
Best holiday rental deals Bilbao
594 unique accommodation options from 37 providers, including Booking.com and TripAdvisor, can be compared in Bilbao. By comparing these accommodation options, HomeToGo brings you the best deals as well as the most popular lettings in Bilbao.
Recommended holiday lettings Bilbao
Rent a holiday apartment, home or cottage Bilbao: from $24 per night
Best holiday homes with a patio or terrace
Recommended pet-friendly holiday lettings
Most popular holiday cottages with a fireplace
Popular holiday rental amenities Bilbao
Price and Availability Index in Bilbao
Holiday Letting Price Information Bilbao
This graph displays the average prices for the next twelve months Bilbao. The most expensive week to book a holiday letting Bilbao is in August (03/08 - 10/08). However, in January (12/01 - 19/01), prices decrease to an average of $180 per night.
Holiday Home Availability Information Bilbao
The graph shows the weekly availability rate Bilbao for the next twelve months. The week with the least available rentals is in May (11/05 - 18/05), with only 58% of the rentals available. January (12/01 - 19/01) has got the highest percentage of available rentals.
The weather Bilbao
This is the climate diagram Bilbao. On average, the warmest month is August. No heat wave is expected in February, where minimum average temperatures usally hit a 4° low. The rainiest month is August while the driest month is August.
Bilbao Accommodation & Apartments
-
We compare more than 300 providers, including: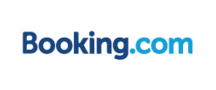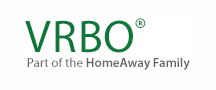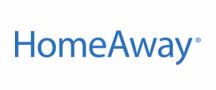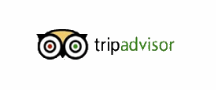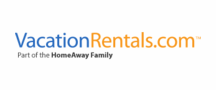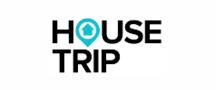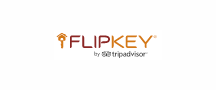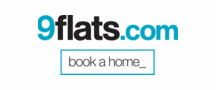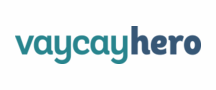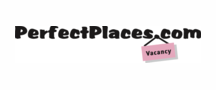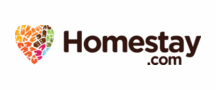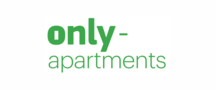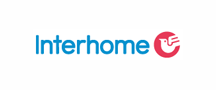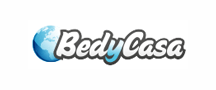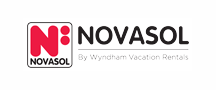 Holiday destinations near Bilbao