Save up to 63%
Best holiday rental deals Benidorm
Browse 3,227 rentals listed in Benidorm and find the ideal place for your holidays. Our algorithm instantly evaluates each of the accommodation options so you can save up to 63%.
Recommended holiday lettings Benidorm
Rent a holiday apartment, home or cottage Benidorm: from $38 per night
Best holiday cottages with a pool
Best holiday homes with a patio or terrace
Recommended pet-friendly holiday lettings
Popular holiday rental amenities Benidorm
Price and Availability Index in Benidorm
Holiday Letting Price Information Benidorm
This graph displays average prices of the holiday cottages and holiday apartments located Benidorm. $195 is the highest price average in the next twelve months. On average, the most interesting prices are in a week of January (12/01 - 19/01) as the average price is only $110 per night.
Holiday Home Availability Information Benidorm
The availability graph shows the percentage of available rentals Benidorm. Be careful if you plan to go to Benidorm in November, as it comprises the busiest week of the next 6 months (02/11 - 09/11). People tend to travel less to Benidorm during a week in November (24/11 - 01/12) when only 29% of the rentals are booked.
The weather Benidorm
Check out the climate diagram for Benidorm. July is the warmest month of the year Benidorm with temperatures reaching a maximum average of 31°. Conversely, January is the coolest month Benidorm, with temperatures going under 7°. The rainiest month is July while the driest month is July.
Holiday Rentals & Accommodation in Benidorm
-
We compare more than 300 providers, including: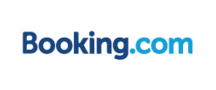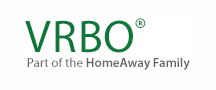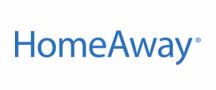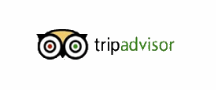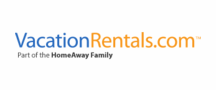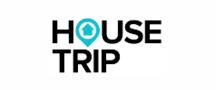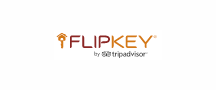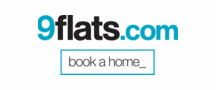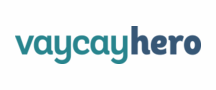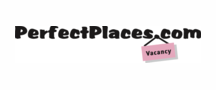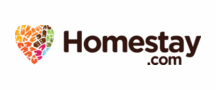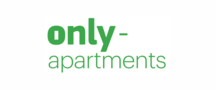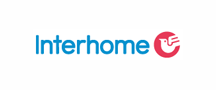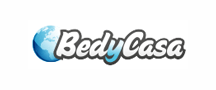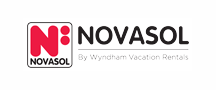 Holiday destinations near Benidorm