Choose the perfect holiday letting
Save up to 40%
Best holiday rental deals in Ballarat
Recommended holiday rentals in Ballarat
Rent a holiday home, apartment or cottage in Ballarat from just $92 per night
Vacation rentals and apartments with air conditioning
Vacation rentals with Wi-Fi
Best holiday homes with a patio or terrace
Popular holiday rental amenities in Ballarat
The above selection of filters will help you find the ideal rental in Ballarat City. Many holiday rentals in Ballarat City offer internet or TVs, which makes it a wonderful holiday spot if you can't imagine a holiday without internet or you want to tune out with some TV time. Begin your holiday planning in advance if you're looking for a pet-friendly rental or you want a rental with a jacuzzi. There are only 16 listed rentals including pets allowed and 25 lettings including jacuzzis.
7-Day Weather Forecast in Ballarat
Accommodation options for your holiday in Ballarat
In Ballarat City, hotel rooms are the most typical accommodation option. Interestingly, the average rental fee for this type of property in particular is $184 a night, with an average size of 29 m². Furthermore, these rentals are usually excellent if you're going in a group of 3, since that's the average number of holidaymakers that hotel rooms are able to welcome in Ballarat City. If you're interested in a different property type, you could have a look at apartment rentals, which are the other most frequent accommodation type in Ballarat City. Apartment rentals have an average size of 77 m² in Ballarat.
Ballarat
Ballarat is located in Victoria, Australia – right at the heart of the old gold mining region. The town offers a range of unique holiday homes to suit everyone's pocket. Activities in the town include a replica gold mining village, a fascinating museum and an art gallery. Kids have the opportunity to enjoy fun activities while adults can immerse themselves in Australia's gold rush past.
What are the best places to discover the arts and culture of Ballarat City?
Art and Culture in Ballarat
A visit to the Gold Museum will give you and your family an insight into the town's gold mining past with various artefacts and information on display. There is a gift shop where visitors can buy jewellery and gold nuggets during their visit to the museum.
Don't miss the Museum of Australian Democracy, located in the old Parliament House, which offers information relating to the country's social and political history. Original furnishings are on display and interactive digital displays and an oral history give an insight into the era of the federal parliament.
Art lovers will enjoy the Art Gallery of Ballarat with its works dating from the colonial era to present day. It's also home to the original Eureka flag. Guided tours are available with information given by knowledgeable staff. The museum also puts on regular children's activities, where the kids can paint and draw and learn more about art.
What are the best activities for families in Ballarat?
Fun for Children in Ballarat
Ballarat Wildlife Park is a great visit for the kids, where they can see 400 different animal species on natural bush land. Stars of the park are the emus and kangaroos, which children can hand feed themselves. Take the children to the Ballarat Tramway Museum with its working trams, offering a ride around the Botanical Gardens and Lake Wendouree.
The Lake Wendouree Adventure Playground is the perfect day out for little ones, with its many types of swings, slides, forts, monkey bars, tunnels and climbing structures. All the playground equipment is totally original and is made from wood.
Where are the unique attractions in Ballarat?
Memories of the Gold Rush
To get a real feel of the town's gold mining past, visit Sovereign Hill; a replica gold mining village in the suburb of Golden Point. Walk the streets lined with recreated buildings from the 1850s, while costumed staff give information about the gold rush and are more than happy to pose for photos.
There are around 40 horses as well as typical carriages from the gold rush era. The village is located on a former gold mining site and has shops, a theatre and gold diggings to explore. Take a tram through an actual underground mine while listening to the story of two Chinese miners.
Frequently Asked Questions
How much should I expect to pay for a holiday letting in Ballarat?
Prices for Hotel rooms and Apartment rentals for holidays in Ballarat start at $91 per night.
How many holiday accommodation offers will I find in Ballarat?
There are loads of options for holiday accommodation in Ballarat, with 789 offers available.
What holiday rental amenities do people typically look for when visiting Ballarat City?
The most popular holiday letting amenity in Ballarat is internet, followed by TVs in second place and gardens in third.
How many accommodation offers are there in Ballarat?
There are 789 holiday rental offers in Ballarat, with plenty of Hotel rooms and Apartment rentals available.
Are pets permitted in holiday accommodation in Ballarat?
Want to go on holiday with your dog? You'll find 17 pet-friendly holiday lettings in Ballarat.
We list offers from thousands of providers, including: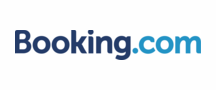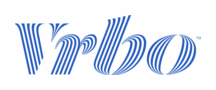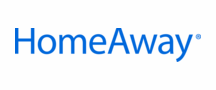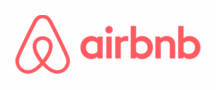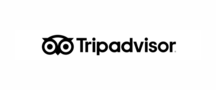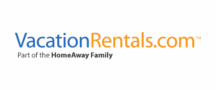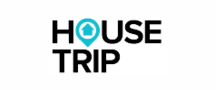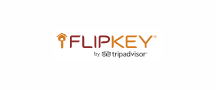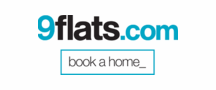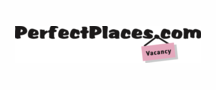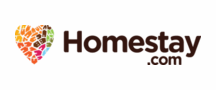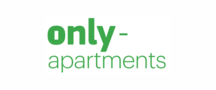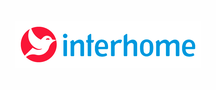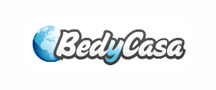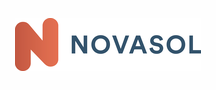 Explore More Holiday Ideas