Save up to 52%
Best holiday rental deals w Balatonfüred
660 amazing holiday rentals from 15 providers can be booked in Balatonfüred with prices starting at $60 a night. HomeToGo allows you to instantly search and compare the offers of each property from various partner websites to discover the best price and save up to 52%.
Recommended holiday rentals w Balatonfüred
Rent a holiday home, apartment or cottage w Balatonfüred from just $60 per night
Best holiday rentals with a pool
Recommended pet-friendly holiday houses
Best vacation rentals with a balcony
Popular holiday rental amenities w Balatonfüred
You will have a large selection of rentals to compare and choose from if you are looking for a property including a pool in Balatonfüred. Also, rentals with pools in Balatonfüred have an average price of $190 per night. Most of the available properties with pools are hotel rooms. Nearly all of Balatonfüred's accommodation options with pools are situated within 2 kilometres of water, so you can divide your time between the pool and the waterfront.
The weather w Balatonfüred
7-Day Weather Forecast w Balatonfüred
Holiday Rentals & Accommodation in Balatonfured
Frequently Asked Questions
How much should I expect to pay for a holiday letting w Balatonfüred?
When visiting Balatonfüred, you can find holiday rentals from as little as $60 per night.
What holiday rental amenities do people typically look for when visiting Balatonfüred?
The most popular holiday letting amenity w Balatonfüred is internet, followed by TVs in second place and gardens in third.
How many accommodation offers are there w Balatonfüred?
You can browse 660 holiday lettings w Balatonfüred, and find great deals from $60 per night.
Are pets permitted in holiday accommodation w Balatonfüred?
Yes, there are 26 pet-friendly holiday rentals w Balatonfüred.
We list offers from thousands of providers, including: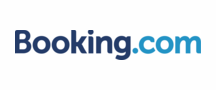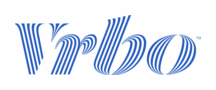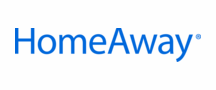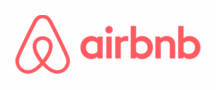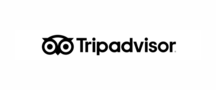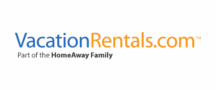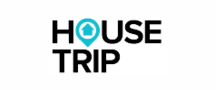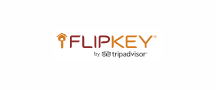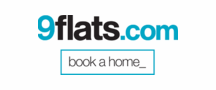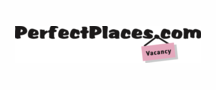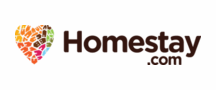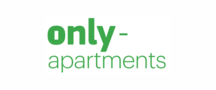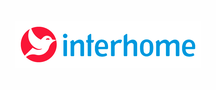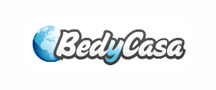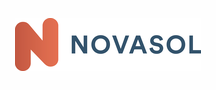 Top holiday destinations near Balatonfüred