Save up to 25%
Best holiday rental deals Baixa
Browse 9,913 holiday rentals featured in Baixa and discover a great place for your getaway. With HomeToGo you can immediately compare the offers of each rental from numerous holiday letting websites to discover the best deal and save up to 25%.
Recommended holiday rentals Baixa
Rent a holiday home, apartment or cottage Baixa from just $38 per night
Best holiday homes with a patio or terrace
Recommended pet-friendly holiday houses
Most popular holiday houses with a fireplace
Popular holiday rental amenities Baixa
Price and Availability Index in Baixa
Holiday Rental Price Information Baixa
In the above graph, you will find information on average prices of the holiday lettings & cottages Baixa. Prices reach a peak a week in August. The price per night in a holiday letting Baixa this week (03/08 - 10/08) costs on average $211. Opt for a getaway in November (30/11 - 07/12) for optimal savings when heading to Baixa.
Holiday Home Availability Information Baixa
Our availability graph helps you identify the busiest months Baixa. The busiest time to book a holiday letting Baixa so far is in June (22/06 - 29/06), where only 44 rentals are available. People tend to travel less to Baixa during a week in October (26/10 - 02/11) when only 16% of the rentals are booked.
The weather Baixa
Find the Baixa climate diagram. In August maximum temperatures go higher than 30°. However, temperatures can go lower than 7° Baixa in December. The rainiest month is March while the driest month is August.
Accommodation & Apartments in Baixa
-
We compare more than 600 providers, including: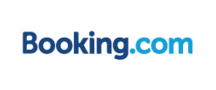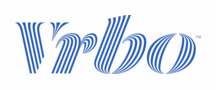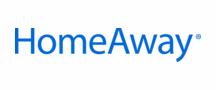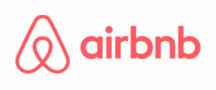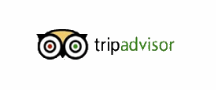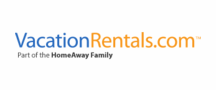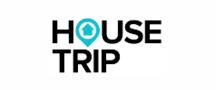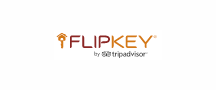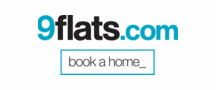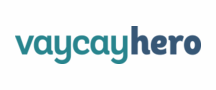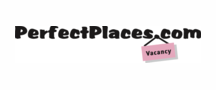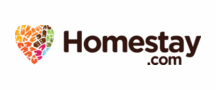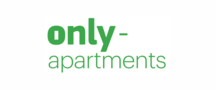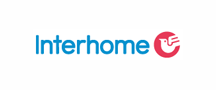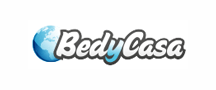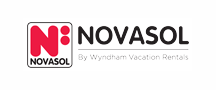 Top holiday destinations near Baixa