Save up to 43%
Best holiday rental deals Athens
Compare and find the ideal holiday home for as little as $24 per night by searching among the 8,394 options featured in Athens. HomeToGo lets you instantaneously compare the offers of each rental from various partner websites to find the best price and save up to 43%.
Recommended holiday lettings Athens
Rent a holiday apartment, home or cottage Athens: from $24 per night
Best holiday homes with a patio or terrace
Recommended pet-friendly holiday lettings
Most popular holiday cottages with a fireplace
Popular holiday rental amenities Athens
Price and Availability Index in Athens
Holiday Letting Price Information Athens
The graph shows the average letting prices for the next twelve months Athens. The most expensive week to book a holiday letting Athens is in August (10/08 - 17/08). Conversely, the cheapest average prices are in a week of January (26/01 - 02/02).
Holiday Home Availability Information Athens
The availability graph shows the percentage of available rentals Athens. The week with the least available rentals is in November (02/11 - 09/11), with only 73% of the rentals available. January (26/01 - 02/02) has got the highest percentage of available rentals.
The weather Athens
This is the climate diagram Athens. This year, July will have higher average temperatures. No heat wave is expected in January, where minimum average temperatures usally hit a 7° low. The rainiest month is July while the driest month is July.
Accommodation & Apartments in Athens
Athens is a city with so many possibilities, warm weather, beautiful beaches, historical ruins and a vibrant nightlife. All of this making Athens an intriguing and entertaining tourist destination for any holidaymaker. An absolute must when visiting the Greek capital is a visit to the ancient remains of the Acropolis of Athens and the medieval Daphni Monastery. Visiting these two landmarks will give you an intriguing taste of Athens history and both of them are UNESCO World Heritage Sites. The Parthenon is another must see and it has some of the most famous and important monuments and works of art in Greek History. If you explore the city you will find many traditional restaurants, cafes and wonderful theatrical stages. In fact, Athens has the highest number of theatrical stages in the world. Plus of course, when it comes to Greece, you may have heard stories of late night parties, plate smashing and dancing on tables. Well it is all true! The nightlife in Athens is a wonderful cultural experience so do yourself a favour and check it out!
Authentic apartments and villas in Athens
If you are wanting to find authentic apartments and villas in Athens, www.hometogo.com.au is the place to start your search. With HomeToGo, you will get the chance to see how Athens locals really live by staying in apartments or villas that are privately owned by Athens locals. Your local hosts will even be able to give you the best local advice which will ensure you see the best of Athens and avoid the tourist traps! The choice of HomeToGo accommodation is the choice to truly immerse yourself in the fascinating culture of Athens which will make your holiday one to remember. So go ahead and search apartments on villas on the HomeToGo website today, you have nothing to lose!
We compare more than 300 providers, including: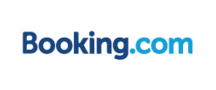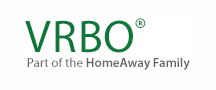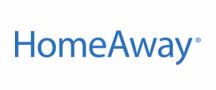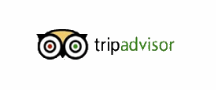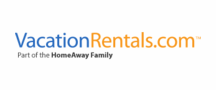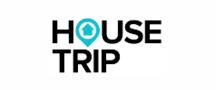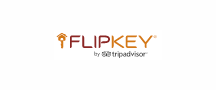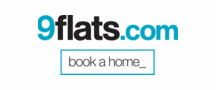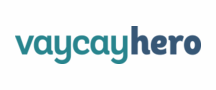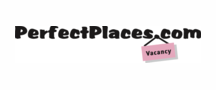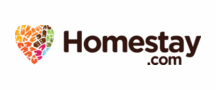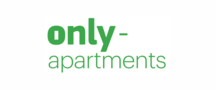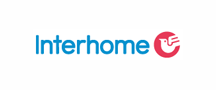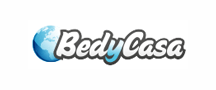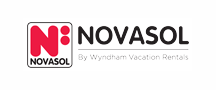 Holiday destinations near Athens
Top Athens neighbourhoods