Save up to 34%
Best holiday rental deals in Aix-en-Provence
Compare 4,482 rentals featured in Aix-en-Provence and find a wonderful accommodation for your holidays. HomeToGo instantly sorts all of these holidays rentals so you can save up to 47%!
Recommended holiday rentals in Aix-en-Provence
Rent a holiday home, apartment or cottage in Aix-en-Provence from just $39 per night
Best holiday rentals with a pool
Recommended pet-friendly holiday houses
Most popular holiday houses with a fireplace
Popular holiday rental amenities in Aix-en-Provence
Price and Availability Index in Aix-en-Provence
Holiday Rental Price Information in Aix-en-Provence
The price graph will give you the nightly price average for the upcoming months. The most expensive week to book a holiday letting in Aix-en-Provence is in June (29/06 - 06/07). Holiday letting prices go down to $166 per night in November (16/11 - 23/11).
Holiday Home Availability Information in Aix-en-Provence
Find out the percentage of available rentals & cottages in Aix-en-Provence with the graph above. It is in June that you will find the week with the least available accommodations (22/06 - 29/06). Conversely, you will find the highest percentage of available offers in Aix-en-Provencein December (28/12 - 04/01).
The weather in Aix-en-Provence
The above is a climate diagram for Aix-en-Provence. During July, maximum temperatures go up to more than 30° On the contrary, the coolest month is February. The rainiest month is November while the driest month is July.
Holiday Rentals & Accommodation in Aix-en-Provence
-
We compare more than 600 providers, including: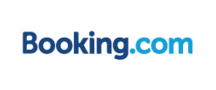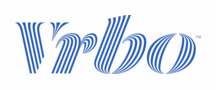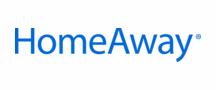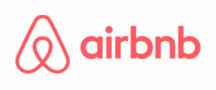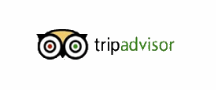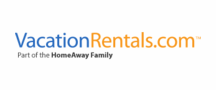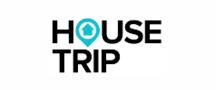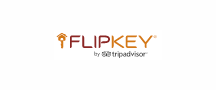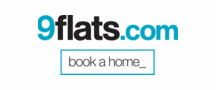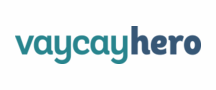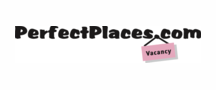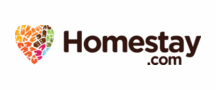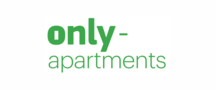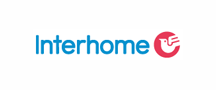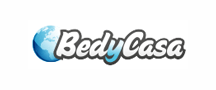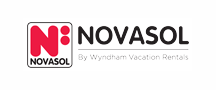 Top holiday destinations near Aix-en-Provence