Save up to 37%
Best holiday rental deals Ahlbeck
Recommended holiday rentals Ahlbeck
Rent a holiday home, apartment or cottage Ahlbeck from just $77 per night
Best holiday homes with a patio or terrace
Vacation rentals with Wi-Fi
Apartments and vacation rentals with a kitchen
Popular holiday rental amenities Ahlbeck
Amenity filters are conveniently available so you can tailor your search and find the ideal rental in Ahlbeck. You can easily compare and find a holiday rental matching your criteria in Ahlbeck if you want to tune out with some TV time or you can't imagine a holiday without internet, as a lot of the lettings offer TVs or internet. Fewer holiday rentals in Ahlbeck are available if you plan to go fishing or you're dreaming of days spent poolside , as fishing and pools are not often available in Ahlbeck.
Price and Availability Index in Ahlbeck
Holiday Rental Price Information Ahlbeck
Holiday Home Availability Information Ahlbeck
7-Day Weather Forecast Ahlbeck
Holiday Rentals & Accommodation in Ahlbeck
Frequently Asked Questions
How much should I expect to pay for a holiday letting Ahlbeck?
When visiting Ahlbeck, you can find holiday rentals from as little as $77 per night.
How many holiday accommodation offers will I find Ahlbeck?
Visit Ahlbeck in December for the greatest choice of accommodation. This is the month during which the largest amount of Apartment rentals and Hotel rooms are available.
What holiday rental amenities do people typically look for when visiting Ahlbeck?
The top accommodation priorities for visitors to Ahlbeck are TVs, internet and dishwashers.
How many accommodation offers are there Ahlbeck?
There are 3242 holiday rental offers Ahlbeck, with plenty of Apartment rentals and Hotel rooms available.
Are pets permitted in holiday accommodation Ahlbeck?
Want to go on holiday with your dog? You'll find 734 pet-friendly holiday lettings Ahlbeck.
We list offers from thousands of providers, including: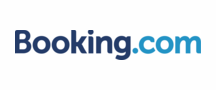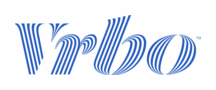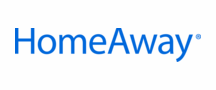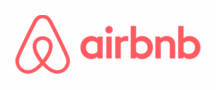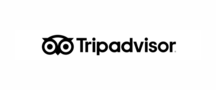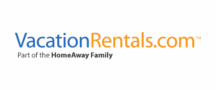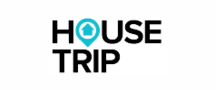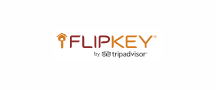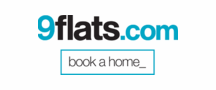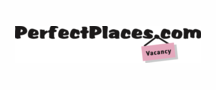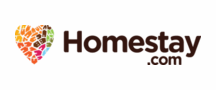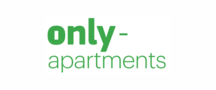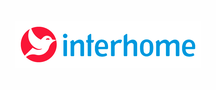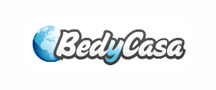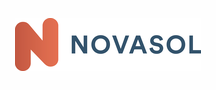 Top holiday destinations near Ahlbeck