Save up to 34%
Best holiday rental deals Saint-Germain-des-Prés
Book the ideal property for as little as $29 per night by searching and comparing the 14,315 properties featured in Saint-Germain-des-Prés. HomeToGo lets you instantly compare the prices of each property from various partner websites to discover the best deal and save up to 34%.
Recommended holiday lettings Saint-Germain-des-Prés
Rent a holiday home, apartment or cottage Saint-Germain-des-Prés from just $29 per night
Most popular holiday lettings with a fireplace
Best holiday homes with a patio or terrace
Recommended pet-friendly holiday lettings
Popular holiday rental amenities Saint-Germain-des-Prés
The weather Saint-Germain-des-Prés
You can see our climate diagram above. During July, maximum temperatures go up to more than 26° No heat wave is expected in January, where minimum average temperatures usally hit a 2° low. The rainiest month is January while the driest month is June.
Accommodation & Apartments in 6e - Saint-Germain-des-Prés
-
We compare more than 600 providers, including: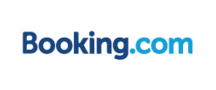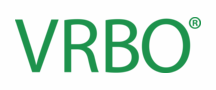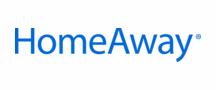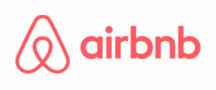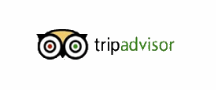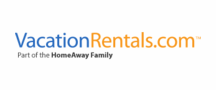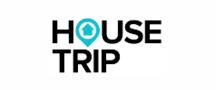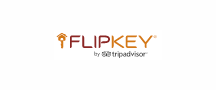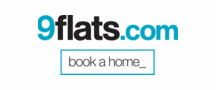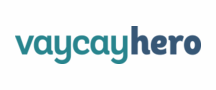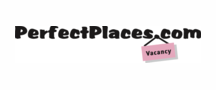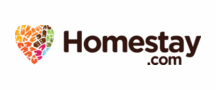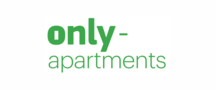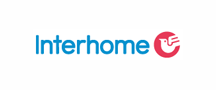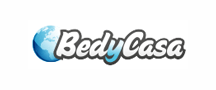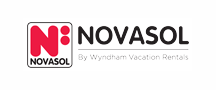 Top holiday destinations near Saint-Germain-des-Prés