Save up to 35%
Best holiday rental deals in Montmartre
Recommended holiday rentals in Montmartre
Rent a holiday home, apartment or cottage in Montmartre from just $59 per night
Best holiday rentals with a pool
Recommended pet-friendly holiday houses
Best vacation rentals with a balcony
Popular holiday rental amenities in Montmartre
Filters are available to help you tailor your search and find the perfect rental in Montmartre. HomeToGo's data reveals that internet and TVs prove to be the most commonly offered amenities in Montmartre. Begin your holiday planning in advance if you want a rental with a pool or you like to end your days curled up by the fire. There are just 3 listed properties including pools and 7 rentals providing fireplaces.
The weather in Montmartre
7-Day Weather Forecast in Montmartre
Accommodation & Apartments in 18e - Montmartre
Frequently Asked Questions
How much should I expect to pay for a holiday letting in Montmartre?
Prices for Hotel rooms and Apartment rentals for holidays in Montmartre start at $58 per night.
How many holiday accommodation offers will I find in Montmartre?
There are loads of options for holiday accommodation in Montmartre, with 506 offers available.
What holiday rental amenities do people typically look for when visiting Montmartre?
The most popular holiday letting amenity in Montmartre is internet, followed by TVs in second place and cots in third.
How many accommodation offers are there in Montmartre?
You can browse 506 holiday lettings in Montmartre, and find great deals from $58 per night.
Are pets permitted in holiday accommodation in Montmartre?
There are 68 pet-friendly holiday accommodation offers in Montmartre, costing $435 per night on average.
We list offers from thousands of providers, including: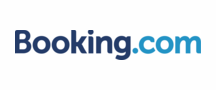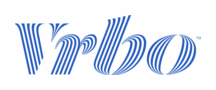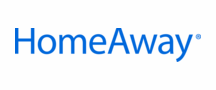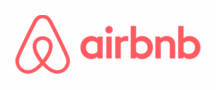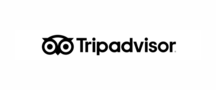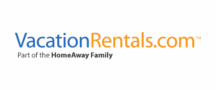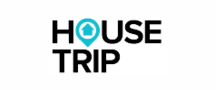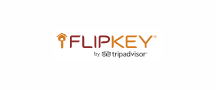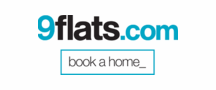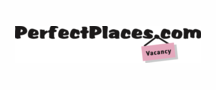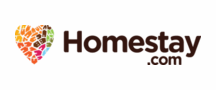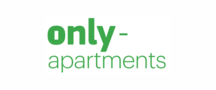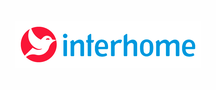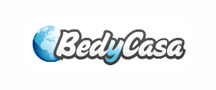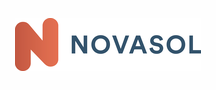 Top holiday destinations near Montmartre